© Christian Kobsch - Bad Feilnbach/Oberbayern - Tel.: +49 8066 6919086 - Mobil: +49 1522 9938683 - tenerifenorte@gmail.com
Welcome
Magic Show
Close up Magic
Children Magic
Crazy Waiter
Press Comments
References
Pictures
Contact
Back to german
Welcome to Magic Show - Mr. Christelli
Whether short appearances or evening shows -


Performing magic tricks - that is a thing a lot of people can do. But you must also enchant your audience!
Demo-Video
Mr. Christelli is one of the few magicians who show their audiences magic tricks which were never revealedin TV shows!
Mr. Christelli does not need any stage, he can work anywhere - even surrounded the audience.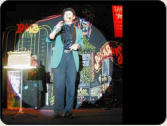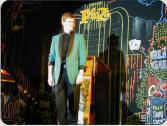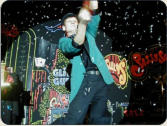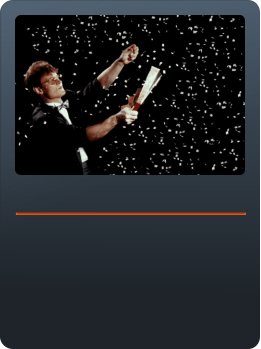 Magic - Comedy - Show,
... Humorous magic for all events
and with participation of the spectators.
... a first - class entertainer ...
charming, humorous and with esprit.
That is entertainment to the liking
of the audience.